CRM Mitchell1
2019-12-29T23:00:54+00:00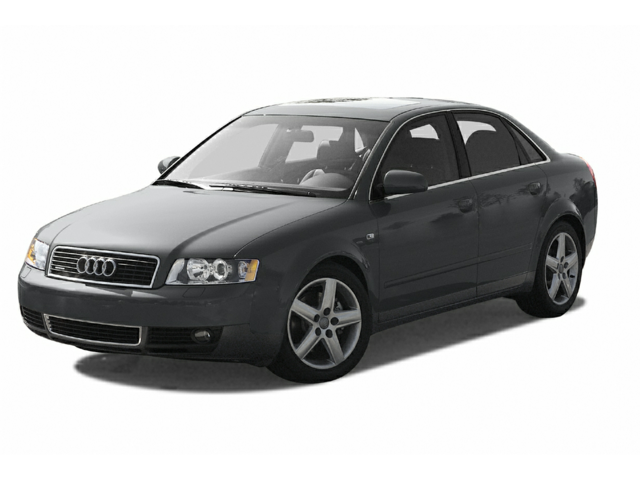 Services Performed
IGNITION COIL – Remove & Replace – In-Line4,2.0L Eng One – [Includes: Test.](COIL #2)
Quote is for 7 quarts of Multi-grade synthetic motor oil per manufacturer specifications, additional quarts, grades extra — Drain and refill motor oil — Replace oil filter — Replace oil drain plug sealing washer if applicable
Services performed by ASE certified technician: –Use of hand held scan tools and/or laptop computer programs to access trouble codes causing check engine light –Use of computer diagnostic programs –Use of internet subscription technical sites –Use of up to one hour of ASE certified technician's time to determine the source of the problem causing the trouble code –Most but not all check engine lights or other driveability problems can be determined by the Check Engine Light/Level 1 Diagnostic service –Sometimes additional diagnostics may be required/CODES 1056 CAT CONVERTER LOW EFFICIENCY BANK 1, 0665 BOOS PRESSURE REGULATION, 8577 COOLING SYSTEM MALFUNCTION, 1602 LOW VOLTAGE A, 0768 RANDOM CYLINDER MISFIRE, 0770 CYLINDER #2 MISFIRE, 0771 CYLINDER 3 MISFIRE . FOUND CYLINDER # BREAKING, NO SPARK, RECOMMEND REPLACE COIL #2 AS A FIRST STEP, RESET CODES, IF LIGHT RETURNS FURTHER TESTING WILL BE NEEDED.
CALIFORNIA RECYCLING FEE
Charges are for proper disposal of hazardous waste generated during repairs/ service to your motor vehicle. Such charges include but not limited to,all engine and drive train fluids and any other hazardous waste as described by law.
MARCUS Z. gave our service a 5 star review on 12/28/2019
2005 Audi A4
CRM Mitchell1
2019-12-29T23:00:54+00:00