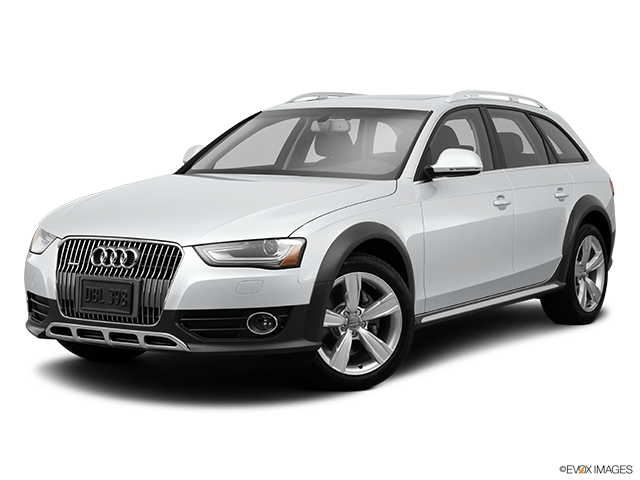 Services Performed
– Inspect disk brake pads, front and/or rear – Inspect rear brake shoes if applicable – Inspect rotors for scoring – Inspect cylinder/boot for leaks – Inspect calipers – Inspect pad retainer condition – Inspect anti-rattle springs in bushings – Inspect wheel bearing end play – Inspect wheel free rotation/ NOISE FROM THE REAR BRAKES, 3-4MM. RECOMMEND REPLACE THE REAR BRAKE PADS AND ROTORS IN NEAR FUTURE
AIR CLEANER ELEMENT – Remove & Replace – All Applicable Models
AT OIL PAN GASKET, FILTER AND FLUID – Remove & Replace – All Applicable Models – [Includes: Additional time for use of scan tool to perform this procedure.](DUE BY MILES SERVICE)
CABIN AIR FILTER – Remove & Replace – All Applicable Models
MAIN WATER PUMP (BOLTS, ORINGS)- Remove & Replace – All Applicable Models(LEAKING)
–Pressure test the cooling system for leaks –Check thermostat operation –Check cooling fan/switch operation –Check drive belts and radiator hoses RESULTS OF LEAK IF ANY: RADIATOR RESULTS OF TEST: 0 HC ***CAUTION: YOUR VEHICLE MAY HAVE OVERHEATED AND HAVE ENGINE DAMAGE. IT IS DIFFICULT TO PROPERLY TEST FOR DAMAGE TO THE ENGINE UNTIL THE COOLING SYSTEM IS REPAIRED TO PROPER SPECIFICATIONS AND THE VEHICLE IS TESTED UNDER PROPER OPERATING CONDITIONS***
Quote is for 7 quarts of Multi-grade synthetic motor oil per manufacturer specifications, additional quarts, grades extra — Drain and refill motor oil — Replace oil filter — Replace oil drain plug sealing washer if applicable
CALIFORNIA RECYCLING FEE
Charges are for proper disposal of hazardous waste generated during repairs/ service to your motor vehicle. Such charges include but not limited to,all engine and drive train fluids and any other hazardous waste as described by law.
JANELLE J. gave our service a 5 star review on 7/25/2020