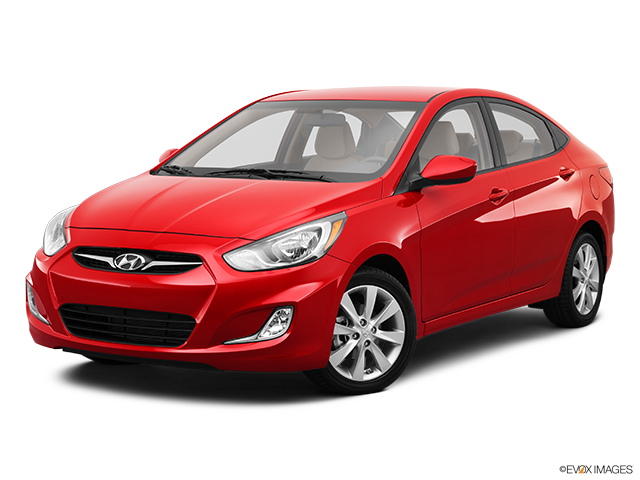 Services Performed
ALTERNATOR DRIVE BELT – Remove & Replace
FUEL ADDITIVE – ADD – [If TOP TIER Detergent Gasoline is not available, one bottle of additive is recommended.] A/C REFRIGERANT – INSPECT AIR CLEANER/ELEMENT – INSPECT BATTERY – INSPECT – [Inspect condition.] BRAKE HOSES & LINES – INSPECT DRIVESHAFT BOOTS – INSPECT EXHAUST PIPE & MUFFLER – INSPECT FRONT & REAR BRAKES – INSPECT – [Inspect front brake disc/pads, calipers. Inspect rear brake disc/pads (if equipped). Inspect rear brake drums/linings (if equipped).] STEERING SYSTEM – INSPECT – [Inspect steering gear box, linkage and boots/lower arm ball joint, upper arm ball joint. Inspect every 7500 miles when the vehicle is driven under these conditions: Driving on rough, dusty, muddy, unpaved, graveled or salt- spread roads. Driving in areas using salt or other corrosive materials or in very cold weather. Driving in sandy areas. Driving in heavy traffic area over 90Deg.F (32Deg.C). Driving on uphill, downhill, or mountain road. Towing a Trailer, or using a camper, or roof rack.] SUSPENSION BOLTS – INSPECT VACUUM HOSES – INSPECT CABIN AIR FILTER – REPLACE ENGINE OIL & FILTER – REPLACE TIRES – ROTATE
INSTALL FRONT LICENSE PLATE FRAME (CUSTOMER PROVIDED)
–Pressure test the cooling system for leaks –Check thermostat operation –Check cooling fan/switch operation –Check drive belts and radiator hoses RESULTS OF LEAK IF ANY: NONE AT THIS TIME RESULTS OF TEST: PASS ***CAUTION: YOUR VEHICLE MAY HAVE OVERHEATED AND HAVE ENGINE DAMAGE. IT IS DIFFICULT TO PROPERLY TEST FOR DAMAGE TO THE ENGINE UNTIL THE COOLING SYSTEM IS REPAIRED TO PROPER SPECIFICATIONS AND THE VEHICLE IS TESTED UNDER PROPER OPERATING CONDITIONS***
REPLACE THE AIR FILTER (DIRTY)
REPLACE THE LEFT FRONT TURN SIGNAL BULB
REPLACE THE RADIATOR CAP (PREVENTIVE MAINTENANCE)
CALIFORNIA RECYCLING FEE
Charges are for proper disposal of hazardous waste generated during repairs/ service to your motor vehicle. Such charges include but not limited to,all engine and drive train fluids and any other hazardous waste as described by law.
MARY ANN S. gave our service a 5 star review on 4/14/2021