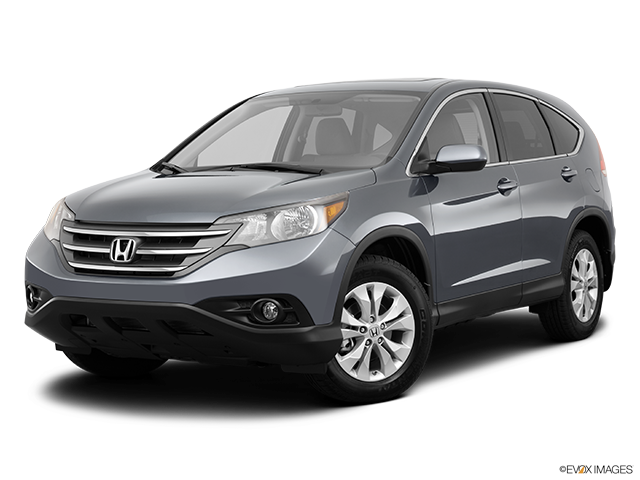 Services Performed
– Inspect disk brake pads, front and/or rear, FRONT AND REAR BRAKE COMPONENTS ARE OPERATING NORMAL AT THIS TIME, THE FRONT BRAKE PADS ARE MAKING NOISE. RECOMMEND REPLACE THE FRONT BRAKE PADS AND WARRANTY. – Inspect rear brake shoes if applicable – Inspect rotors for scoring – Inspect cylinder/boot for leaks – Inspect calipers – Inspect pad retainer condition – Inspect anti-rattle springs in bushings – Inspect wheel bearing end play – Inspect wheel free rotation
Services performed by ASE certified technician: –SRS CODE DUE TO INCORRECT RESISTANCE RIGHT FRONT SEAT AIR BAG MODULE, WE CHECKED THE CONNECTORS, WE CHECKED THE WIRING AND TESTED OK. SYSTEM HAD NO ISSUES AT THIS TIME. RESET THE SRS SERVICE LIGHT AND PERFORM RELEARN, TESTED OK AND THE SRS LIGHT DID NOT RESET. SUSPECT INTERMITTENT FAILURE OR GLITCH.
WE FOUND A DEFECTIVE WINDOW REGULATOR AND MOTOR, RECOMMEND REPLACE DRIVERS WINDOW REGULATOR AND MOTOR AT THE SAME TIME.
NORMAL NOISE UNDER ACCELERATION, WE FOUND THE NOISE SOUNDS LIKE ITS COMING FROM THE TRANSMISSION , POSSIBLE PUMP. RECOMMEND PERFORM AT SERVICE AND RECHECK.
CLEAN AND LUBE SLIDERS CLEAN SURFACE WHERE ROTORS MATE TO HUBS
WINDOW REGULATOR AND MOTOR – Remove & Replace – Front,Each (FT LEFT)
–Hook up fluid exchange machine to vehicle –Remove old transmission fluid –Install new transmission fluid –Unhook fluid exchange machine from vehicle –Road test vehicle
CALIFORNIA RECYCLING FEE
Charges are for proper disposal of hazardous waste generated during repairs/ service to your motor vehicle. Such charges include but not limited to,all engine and drive train fluids and any other hazardous waste as described by law.
WE FOUND NO OIL LEAKS AT THIS TIME. RECOMMEND BRING THE VEHICLE BACK FOR FURTHER INSPECTION.
PATRICIA F. gave our service a 5 star review on 9/11/2022