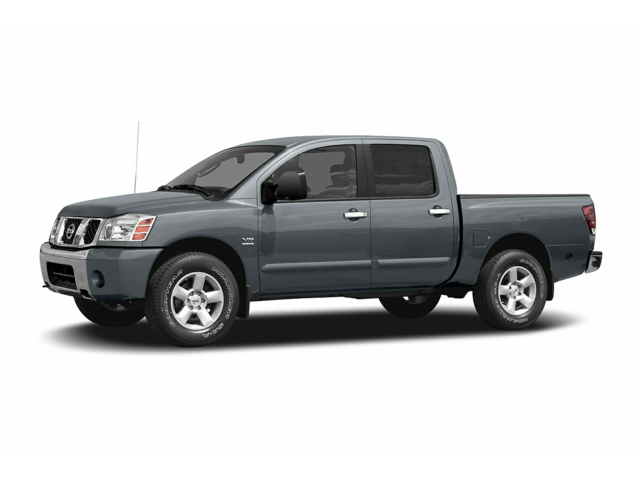 Services Performed
— Identify refrigerant in use and check for contamination — Evacuate and charge A/C system with refrigerant — Add ultra-violet A/C dye to system — Examine exposed hoses, tubing and connections for damage/leaks — Examine compressor/clutch for damage/leaks** — Examine compressor for missing caps, proper labeling** — Rotate the compressor to determine if faulty — Examine the condensor coil for damage/restrictions/leaks — Examine the expansion device for damage or leaks** — Examine the accum./receiver/drier for damage or leaks — Check the drive belt system — Inspect fan clutch for leakage and bearing wear — Check fan clutch for proper operation — Inspect the cooling fan for bent or missing blades — Examine accessible electrical connections — Check system for leakage at a minimum of 50 psi — Check operation of the compressor clutch — Check operation of blower motor and air control doors ** If accessible LEAKS DETECTED: ________YES___________ PARTS DEFECTIVE: _________CONDENSER __________ Final high side operating pressure reading: ___180___ PSI Final low side operating pressure reading: ___30___ PSI Final center air distribution outlet temperature: __28__ DEGREES F
CONDENSER – Remove & Replace – All Applicable Models – [Includes: R&I Radiator.] – [DOES NOT include Air Conditioning System recover, evacuate and/or recharge.](LEAKING)
Quote is for 5 quarts of Multi-grade non-synthetic motor oil per manufacturer specifications, additional quarts, grades, or synthetic oils extra — Drain and refill motor oil — Replace oil filter — Replace oil drain plug sealing washer if applicable
CALIFORNIA RECYCLING FEE
Charges are for proper disposal of hazardous waste generated during repairs/ service to your motor vehicle. Such charges include but not limited to,all engine and drive train fluids and any other hazardous waste as described by law.
NAVEEN W. gave our service a 5 star review on 8/27/2020