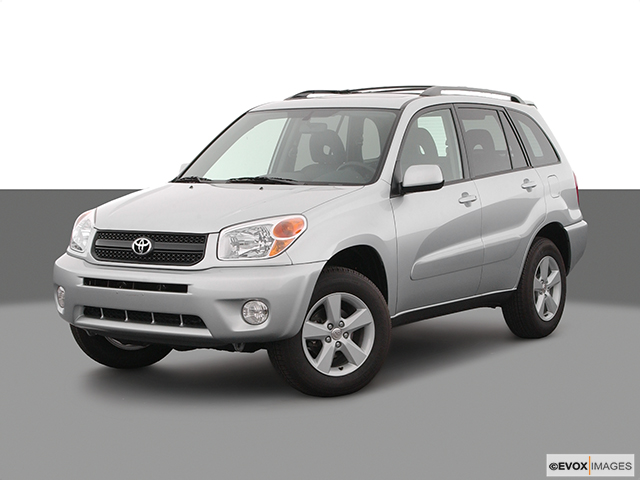 Services Performed
– NO SUSPENSION SQUEAK OR DAMAGE VISIBLY SEEN –NO NOISE HAPPENED FOR US –BRAKE PADS HAVE WELL OVER HALF LIFE REMAINING 5+ MM –IF NOISE WORSENS WE CAN CHANGE THE BRAKE PADS BUT THEY ARE PERFECTLY FINE AND SAFE AND DON'T MAKE ANY NOISE EXCEPT FOR ONE TIME IN MORNING WHEN BACKING UP
MINOR SERVICE (This price applies to most cars, however, SUV's, trucks, and some European cars cost extra) Quote is for 5 quarts of Multi-grade non-synthetic motor oil per manufacturer specifications, additional quarts, grades, or synthetic oils extra –Oil and filter change – Replace the oil drain plug sealing washer where applicable –Check and top off all fluids –Rotate the tires NO – BEST WHERE THEY ARE –Inspect the front and rear brakes – BOTH OVER 5 MM –Inspect the tires and adjust the tire pressures –Inspect the air filter –Inspect the front and rear suspensions –Inspect the front and rear shocks and or struts –Inspect vehicle exterior lights –Check the constant velocity joint boots –Check the driveshaft –Inspect the steering linkage –Inspect the drive belts and coolant hoses –Check the A/C Temp –Check the idle speed –Reset the service light –Road test the vehicle
PERFORM A HEAD LAMP CLEANING USING THE HEAD LAMP 2 PART CLEANING KIT
–WE CANNOT COMMUNICATE WITH THE TPMS SYSTEM – THIS IS BECAUSE THESE EARLY YEARS OF TPMS WERE NOT THE BEST DESIGN –SET TIRE PRESSURE TO PROPER PSI AND RESET THE SYSTEM AND LIGHT IS OUT. IF LIGHT RETURNS WILL NEED TO REPLACE THE TPMS SENSORS IN THE WHEEL
CALIFORNIA RECYCLING FEE
Charges are for proper disposal of hazardous waste generated during repairs/ service to your motor vehicle. Such charges include but not limited to,all engine and drive train fluids and any other hazardous waste as described by law.
CRAIG Z. gave our service a 5 star review on 10/31/2020